John Quincy

Adams
The pseudonym of a contributor who believes that the USA in particular and the West in general have lost their way and are heading for the rubbish tip of history…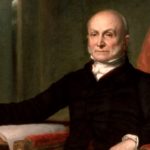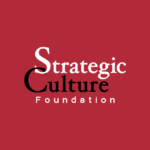 Giorgio

Agamben
Giorgio Agamben is a contemporary Italian philosopher. His strongest influences include Martin Heidegger, Walter Benjamin and Michel Foucault.
Andrei

Akulov
Colonel, retired, Moscow-based expert on international security issues
Amos

Anaan
Amos Anaan is an independent political researcher based in the United States.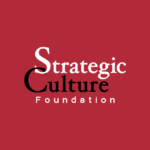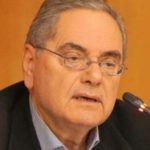 Andreas

Andrianopoulos
Andreas Andrianopoulos is a former minister in several Greek governments and nine-term member of the Greek parliament.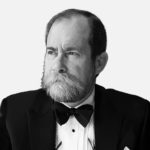 Patrick

Armstrong
Patrick Armstrong was an analyst in the Canadian Department of National Defence specialising in the USSR/Russia from 1984 and a Counsellor in the Canadian Embassy in Moscow in 1993-1996. He retired in 2008 and has been writing on Russia and related subjects on the Net ever since.