Sonja van den Ende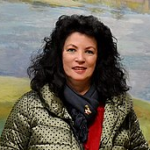 Sonja van den Ende is an independent journalist from the Netherlands who has written about Syria, the Middle East, and Russia among other topics. She writes for several news outlets and studied Journalism and English (BA), and has also done a study in Global Media, War and Technology (BA). She is currently based in Moscow, Russia, covering the Special Military Operation and before that the war in Syria.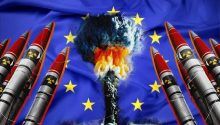 November 18, 2023
Uranium Particles From Ukraine Detected in Europe Raising Health Issues
The western elites in all their stupidity preach the danger of climate change and ignore the danger of depleted uranium.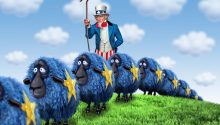 October 21, 2023
The Painful Separation and Downfall of Europe
Europe has embarked on a path of decline which ultimately leads to the demise of its centuries-old culture and its native inhabitants.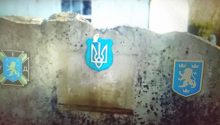 October 10, 2023
Not Just Canada but Also the UK Has a Nazi Problem
Britain is precisely the place where SS Galicia members first emigrated to in 1948, writes Sonja van den Ende.